Studio Info
Some international artists who made records in the BergenMusic studio:
SHAWN SULLIVAN - FROM /USA
DALLAS BENTLEY - FROM /AUSTRALIA
DANIEL CHEN - FROM /JAPAN
CLIVE SCOTT - FROM /ENGLAND
NEDKO STEFANOV - FROM /BULGARIA
GUDJARTUR HEIMLYS - FROM /ISLAND
ANDY HALLIDAY - FROM /SCOTLAND
And over 100 CDs with different artist from Norway, for example:
Tor Endresen
Geir Johannessen
Kim Fairchild
Tarjei Vatne
Veslemøy Fluge Berg
Ramona Sulen
Roy Vorland
Ove Eriksen
Erling Johannessen
Stig Skauge
BergenMusic is member of: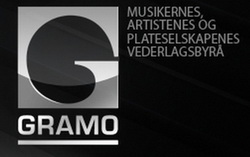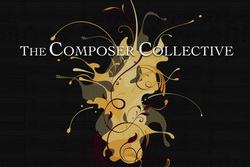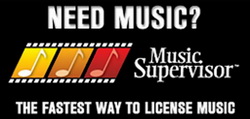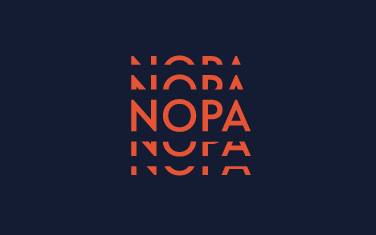 Digital virtual /VST homestudio.
CD recording, mastering, copying, editing.
MP3 karaokefiles, midifiles, as you need.
Programming, composing, making arrangements.